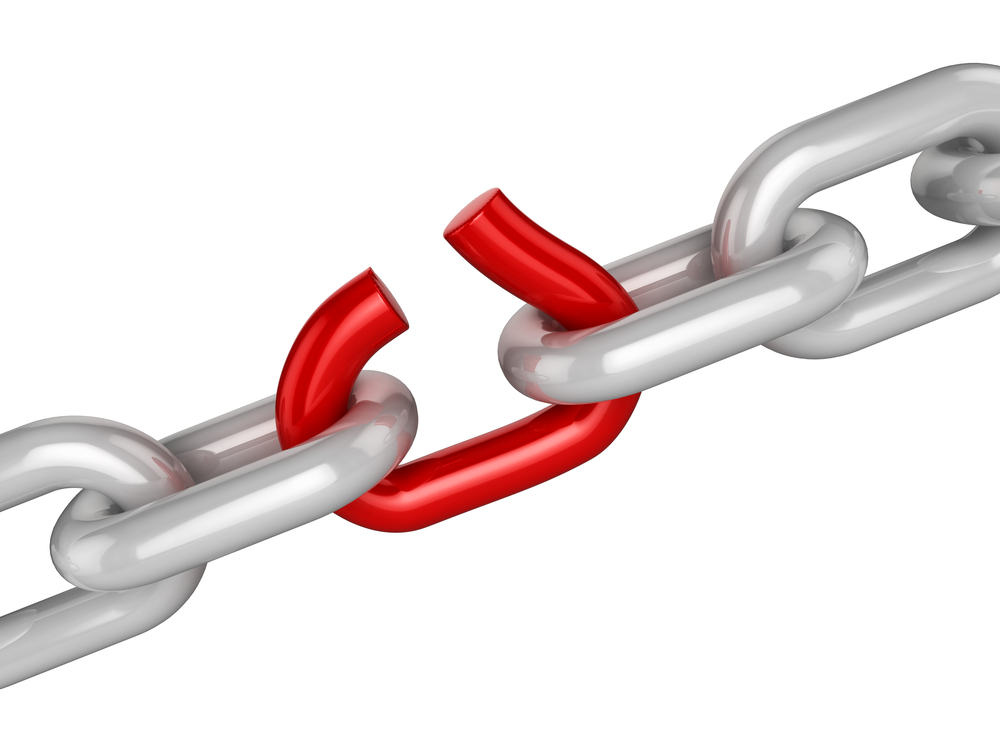 We will help you to manage your own organization and start to make own improvement continiously.
Parts that we will take care of are:
Issue management
Document control and version management
Nonconformity management, internal and supplier
CMMi pre-rating
Supplier audit
Tools that give added values: Trac, Sub-version svn, Mantis, PVCS, Lotus Notes, Kronodoc, JIRA etc. You can choose the best solution for your organization.