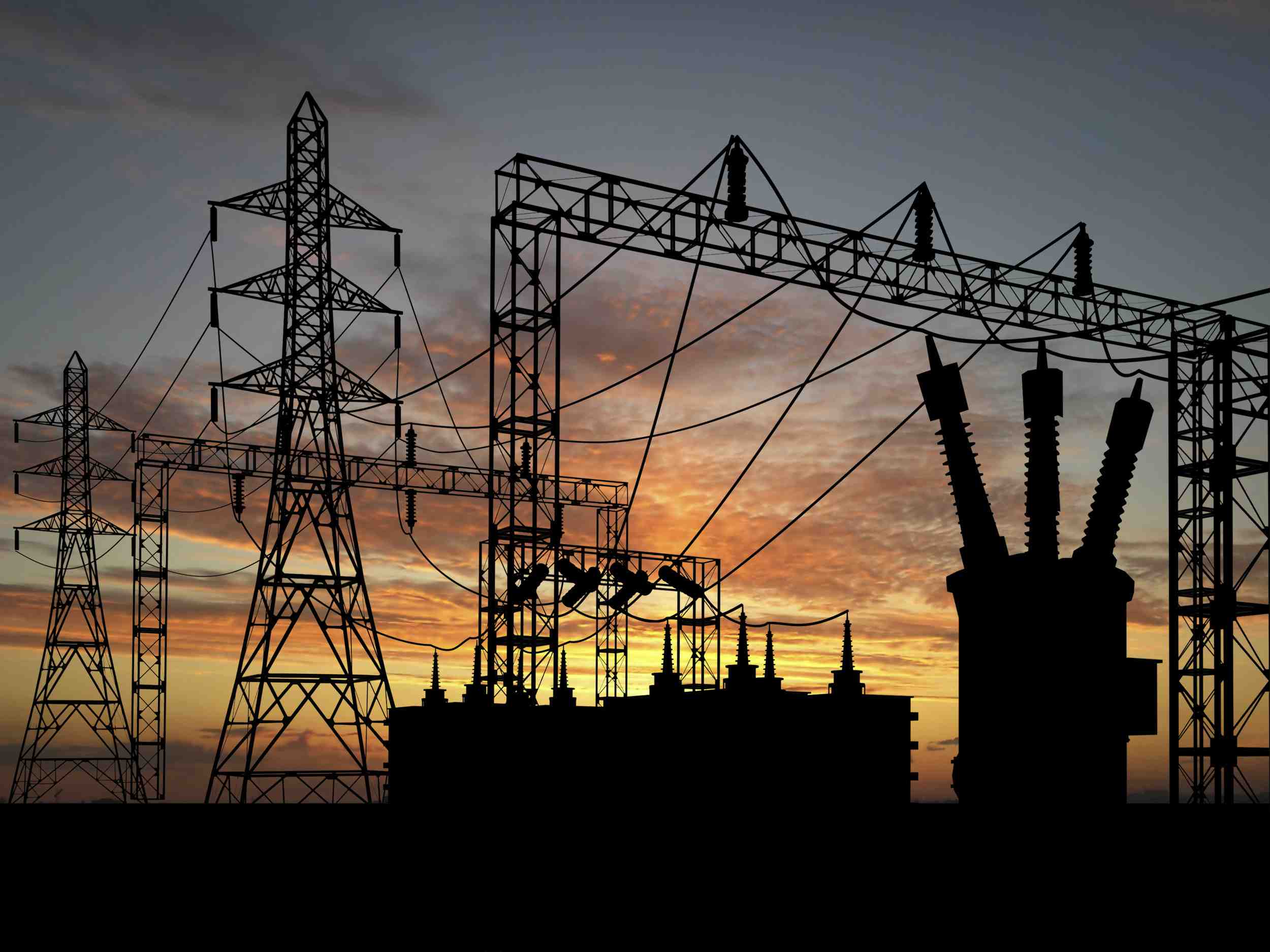 AMR/AMM
The reliability of an automatic meter reading systems (AMR) is one of the most important requirements you must evaluate in order to get the best economy in the projects.
An AMR product must have a reliable life span of up to twenty years and failure rate of the equipment shall be as low as possible during the whole lifetime.
The products must meet the legal regulations for electrical safety and electromagnetic compatibility while the product is ready for demanding electronics environment.
Smart networks requires a smart infrastructure to interact and utilize available resources best as possible.
We have long experience in both wireless and wired communications in industrial applications.
We can be seen in an impartial judge which solution fits your needs so that you get the best equipment at the right price and minimize your risks.
We verify the conformity and quality for products against EN60950-1, EN61010-1, 2006/95/EC, 2004/108/EC, SP1618, NTA 8130 Big roll-out projects need a structured and well-established project plan to keep the project costs as low as possible. We are helping to make a risk analysis for both products and projects.